Large and Small Group Plans
Exchange Plans (Obama care)
Medicare Supplements
Dental and Vision Products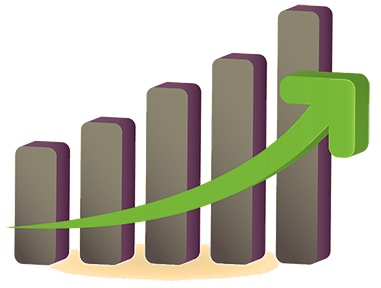 Insurance Coverage to Meet Your Needs from Someone You Can Trust
The ultimate goal is to ensure that in times of need you have an insurance plan that provides the benefits you expect from a reliable provider. We offer health insurance, dental and vision plans from the leading health insurance providers in the State of Louisiana We also offer medicare supplements plans. Let Health Insurance Solutions of Louisiana be your insurance source in your time of need.
COMPANY PROFILE
Health Insurance Solutions of Louisiana in Raceland is an insurance agency specializing in health insurance and ancillary products. Our agency's focus is on providing personal service before, during and after the purchase.
Insurance You Need
We make certain the insurance you purchase is the right plan to meet your personal or business needs. No two individuals are alike so let's not assume all plans are the same.
Experienced and Trustworthy
With over 30 years experience in the insurance industry Sharon has earned the trust and respect of her clients because of her dedication to each client. It's for this reason much of the new business is referrals from across the State of Louisiana
Personal Service
You can rely on us to provide you with superior personal service, as we believe the client is number one. Free consultations are available.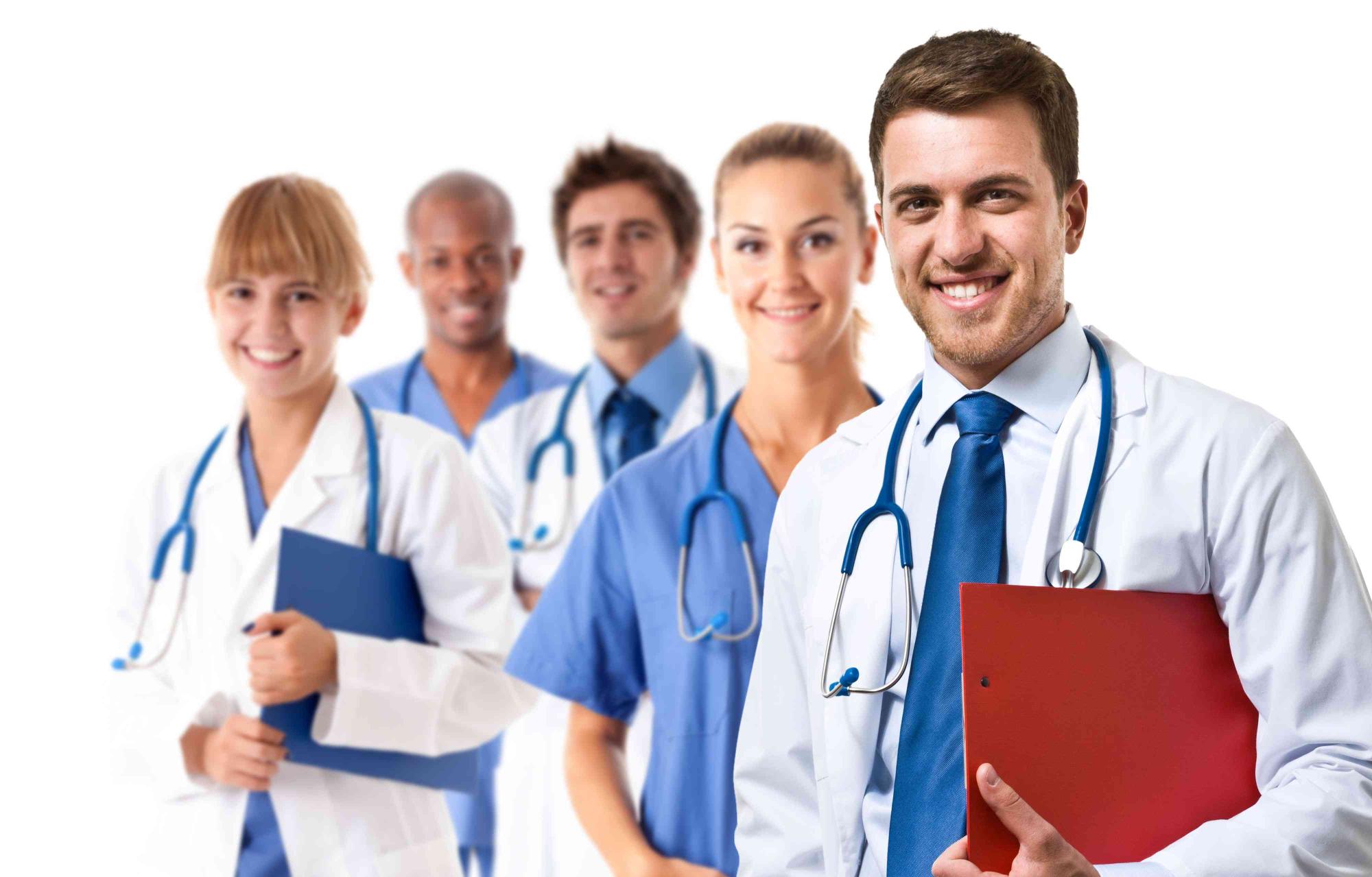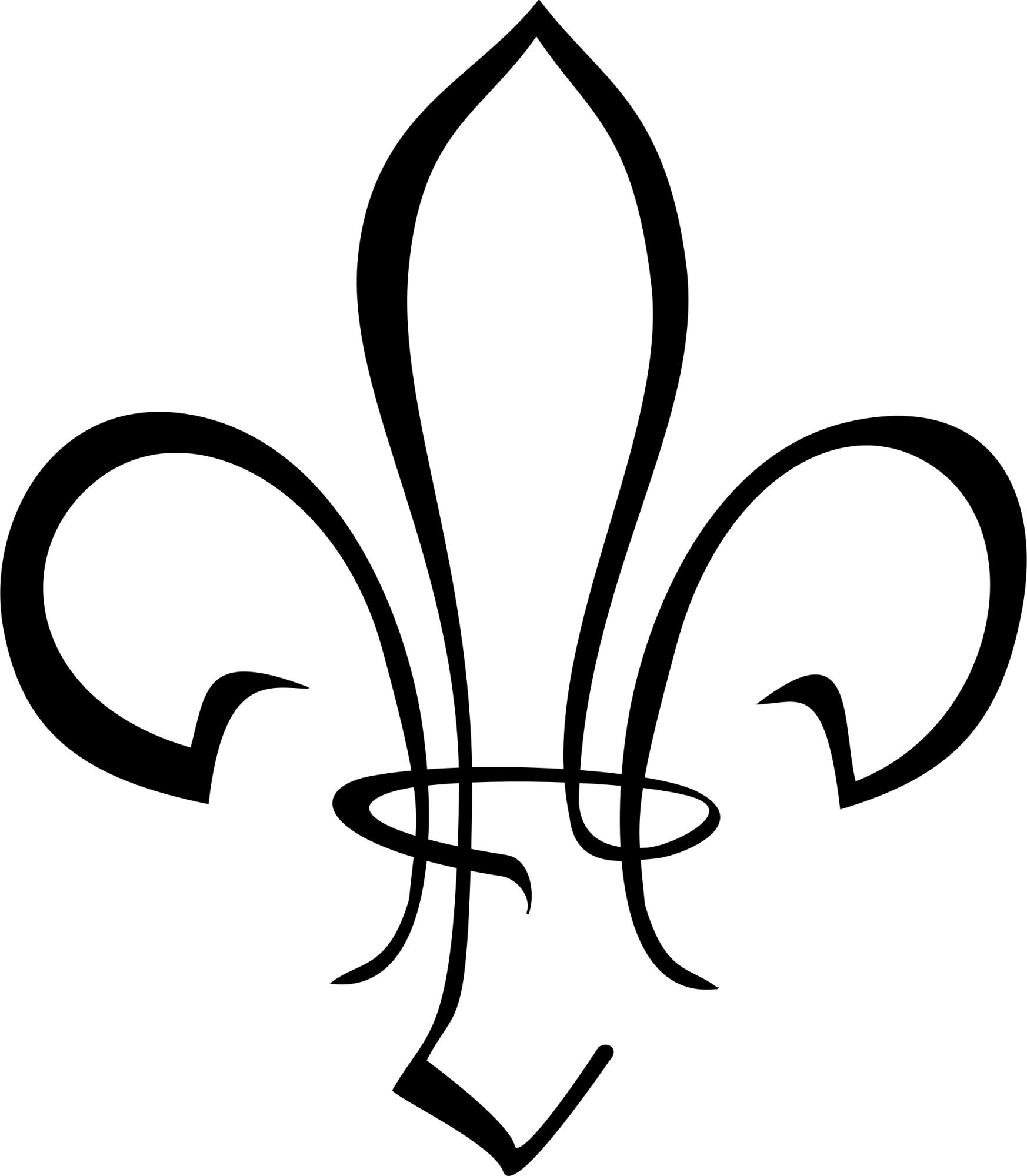 Health Insurance Solutions of Louisiana � | Privacy Policy
The information on this website is for informational purposes only no part of this website offers advice please contact us by phone or email to help with your insurance needs.